There is a moral and spiritual awakening underway in this country, and people have been asking how they can help. Is there a foundation, a charity, some way individual citizens can speed things along?
This revolution is a love revolution. It begins in the heart and moves outward, peer-to-peer. The future is about decentralized power and radical equality. We are one. We are the field. If you see someone who needs help, help him directly. I love stories like the one that accompanied this note: "You don't know me but I saw that you needed some tires for your truck and I wanted to do something nice for a stranger because one day a stranger did the same for me." I've been the recipient of life-saving, spirit-lifting acts of generosity too many times to count. Did you or your child do something kind today?
Post a picture, if you wish, and tell us your story.
First name: Alethea
Last name: Black
City: Los Angeles
State: California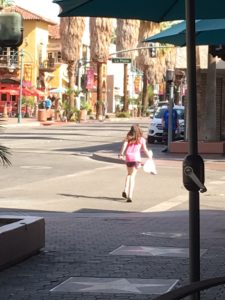 Message: My niece asked her mom if they could order a hot meal to-go for the homeless man they passed on the street in Palm Springs.
First name: Krista
Last name:
City: Orinda
State: California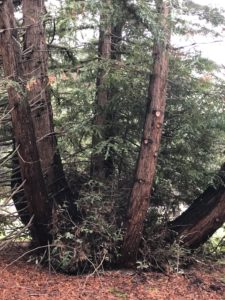 Message: In my continuing love affair with the Redwood Tree, I shared a thought by them as I passed this tree. These trees are like a family all joined at the base, sharing roots, soil and sustenance, growing up together and also apart, supporting each other all the way.
Peace.
First name: SpecialK
Last name:
City: Orinda
State: California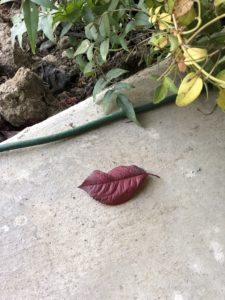 Message: Sending a little love out to the cosmos ...